Last week, I received my first cooled CMOS camera (ASI533MC) and I'm hurry up trying to get a deep field on M42 before it disappear until next session. At the moment, I've captured 160x60" frames and counting. But Orion is now very low on the West and the atmospheric refraction is very apparent. You can see here the blue-red gradient generated by the refraction of the left-right direction on this frame.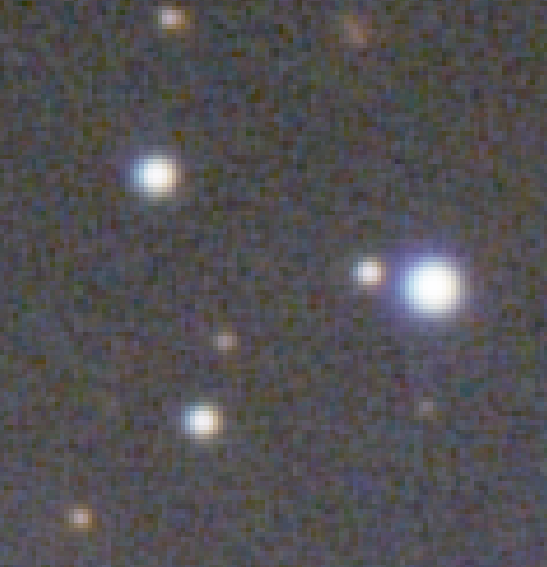 If you split the image into RGB components and look at the RGB channels, you can see how the star's centroid is not coincident (as expected) and apparently it "moves" from blue to red
So, my plan was to load the three channels on the Image composition tool and use the stars registration to align them and minimize the atmospheric dispersion.
But it didn't work. I've selected one of this highly dispersed star and after pressing the auto align, nothing happens. Also, the manual controls are disabled, so I can't guess any value. As you can see from the screen shot, the stars was perfectly identified (orange circle).
How should I use this feature?