I am using RT for image processing, but for some reason I am getting images where the orientation is incorrectly set and exported. This means the images are rotated incorrectly, and even when I try to rotate them, when exporting, the images remain incorrectly oriented.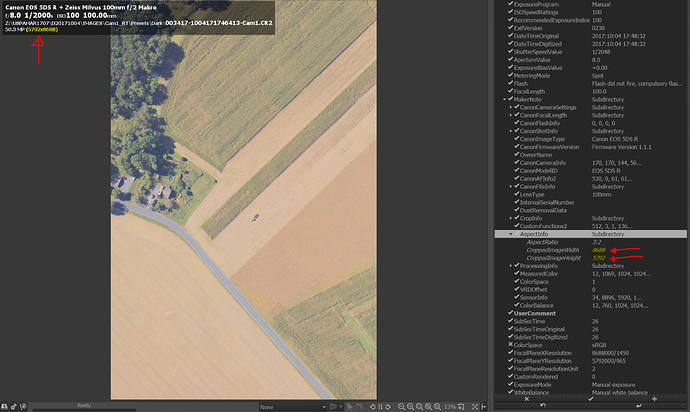 The Exif metadata says its is 8688 x 5792, but on the images it says 5792 x 8688.
So it displays and exports the images as portrait, and NOT as the original landscape.
I have no idea why this is happening and it is a big problem when batch processing in the command-line in RT.
Please help, much thanks,
Rehuerta