I've edited some images from yesterday in Black and White and noticed something strange in the shadow areas.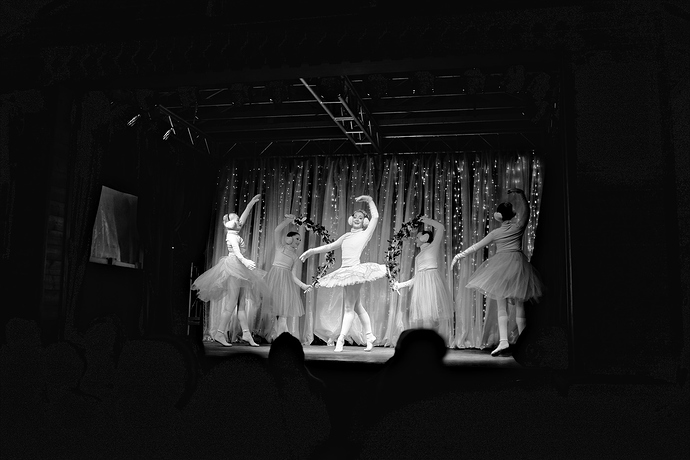 It is the salt and pepper noise you can see on the heads of the people in the lower side of the image. I will upload the raw file and the pp3 as well. it turns out if I disable dynamic range reduction it goes away.
S7_00463.ARW (46.8 MB)
S7_00463.ARW.pp3 (12.0 KB)
This work is licensed under a Creative Commons Attribution-NonCommercial-ShareAlike 4.0 International License.