Hi friends,
how can I control the oversatured colors (posterization…?) using the Standard curve.
With the "film like" curve this problem is gone but I prefer the colors of the Standard curve.
Is something wrong in my image edition?
One other question. How can I know wich colors are out of gamut in RT?
Here is a detail:
The whole image: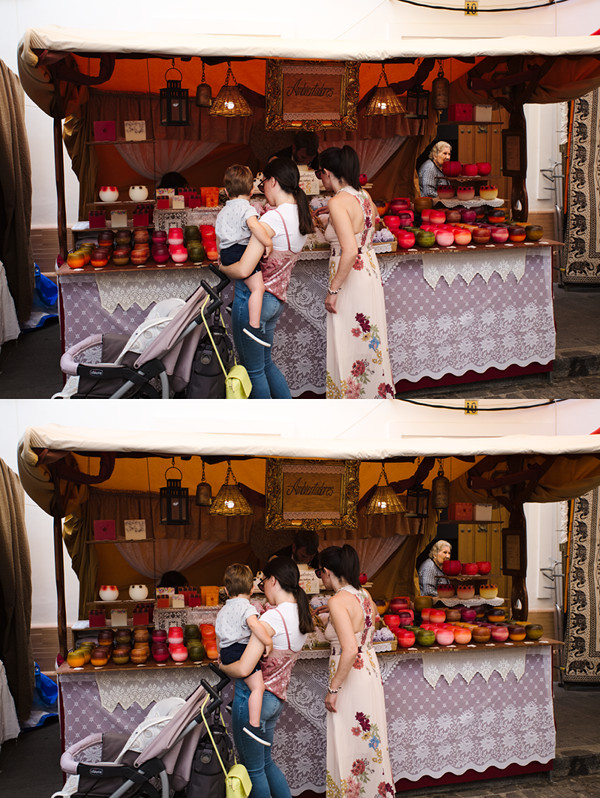 I have attached the CR2 file and the pp3
_MG_3029.CR2.pp3 (10.4 KB)