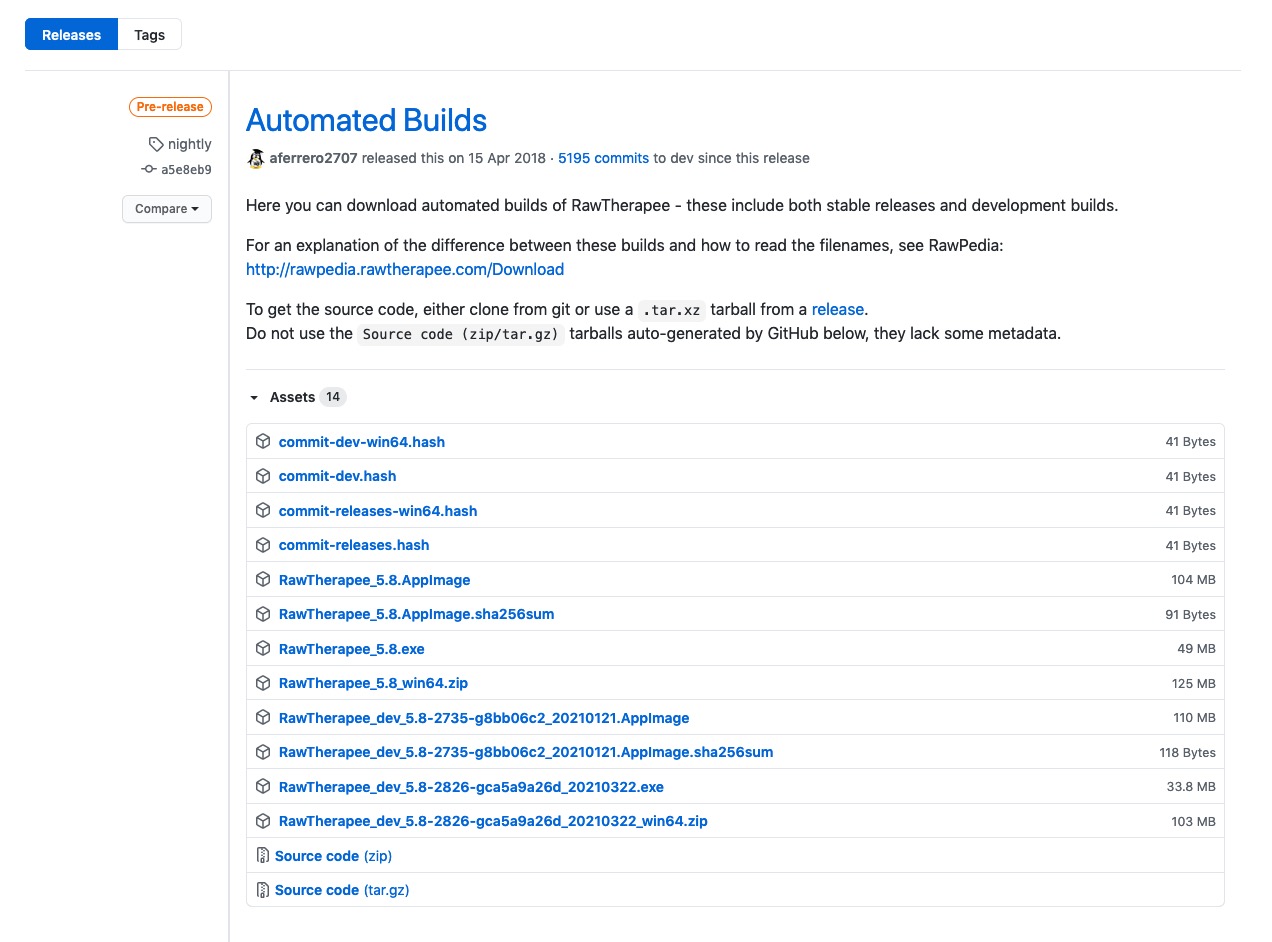 With the very greatest respect guys, very few folk understand this - me included



Can someone create a page that says Windows users download this XXX and follow these instructions.
Ditto for Linux.
I understand Mac might be problematic, but a link to HIRAMs last build would be handy.
I get loads of questions over this on my YouTube channel, and it would be cool if there was a 'one link covers all page that I could send everyone to.
I'd do it myself - if I could understand the above, but I don't so I can't