Not a particularly original picture, but I think it's not bad for a 175 Euros camera that can also surf the web and make phone calls. Sometimes the default JPG processing is a bit too much, but the raw files give you a lot of latitude. What do you think?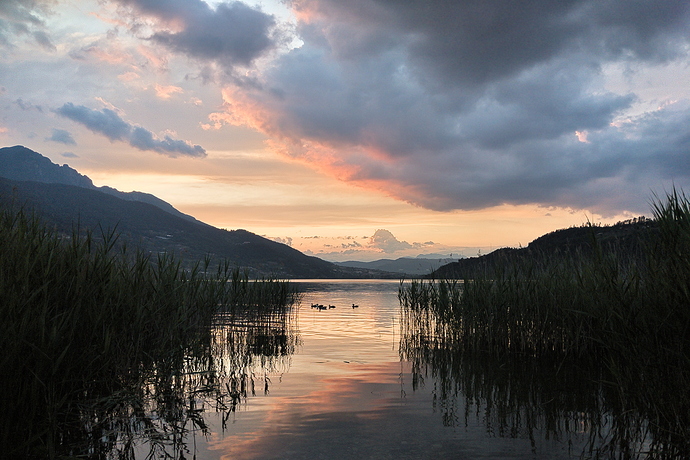 IMG_20200613_205330.dng.arp
(24.1 KB)
IMG_20200613_205330.dng
(9.1 MB)
This file is licensed Creative Commons, By-Attribution, Share-Alike.