I'm looking for some expert opinions/advice regarding sharpening after resizing in Gimp.
I appreciate that there are almost countless ways to sharpen images but I quite like a strategy Pat David wrote about - decomposing the image to wavelets, copying the first and second scales and varying the opacity.
Here's what I've done. My image started out at 5631x3754 and I've resized it to 690x460 in Gimp (cubic). I then decomposed to 6 scales using GMIC Split Details (Wavelets). I duplicated the first and second scales and set the opacity of the duplicated scales to 60% and 30% respectively.
And here's what I'm asking. To experienced eyes, is this the right amount of sharpening for a resized image? Or, is it still too much?
Here's the original:
Here's it sharpened (opacity 60/30):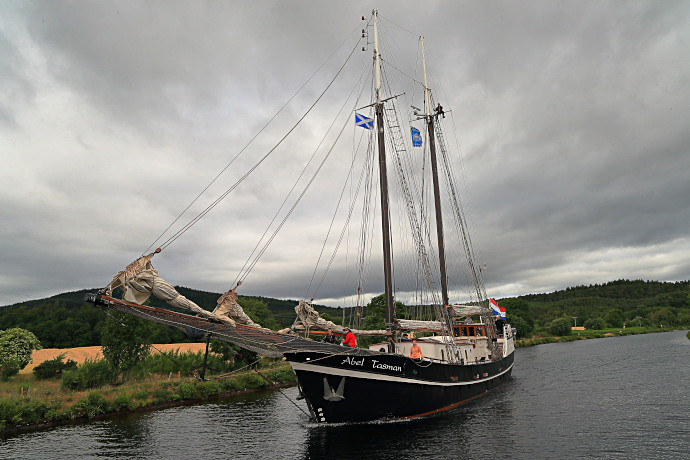 Or does it look better to you at opacity 30/15?
Thanks for the opinions and advice!
Jules