Hey everyone!
Some of you may remember that last year I was doing live editing sessions on Twitch. Then I disappeared off the forum for a bit while I was in the middle of moving to a new city.
I'm bringing it back this Saturday! And to kick it off I'm going to use a bunch of the community play raw images to show off the new updates to darktable.
If you've shared an image that you really want to see tweaked, let me know so I can bring it up on screen. Make sure to also link your portfolio/website so I can give you a nice shoutout to all two people that show up to my channel.
Where: http://twitch.tv/chicagocameraslinger
When: Saturday, January 12, 2pm CST.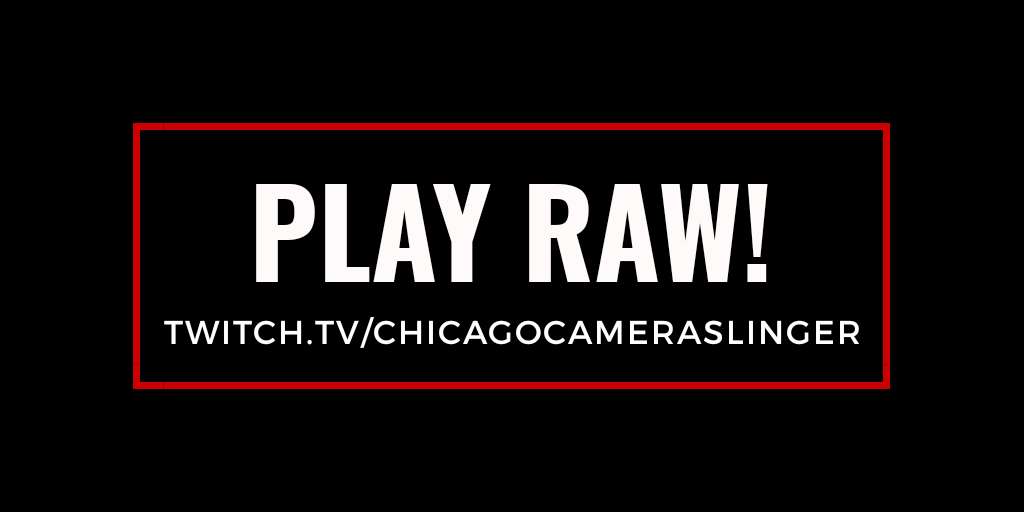 [secret time: it's also my birthday on the 12th! So make sure to stop by and celebrate with me!]
Edit 01/20/19:
I finally started uploading archives to a YouTube account.
You can find it here: https://www.youtube.com/channel/UCesc-S3tKZVJ0q240am4cuQ