It seems like everyone had fun with the previous PlayRaw iteration!
Let's do it again! This time it's a portrait submission from @MLC: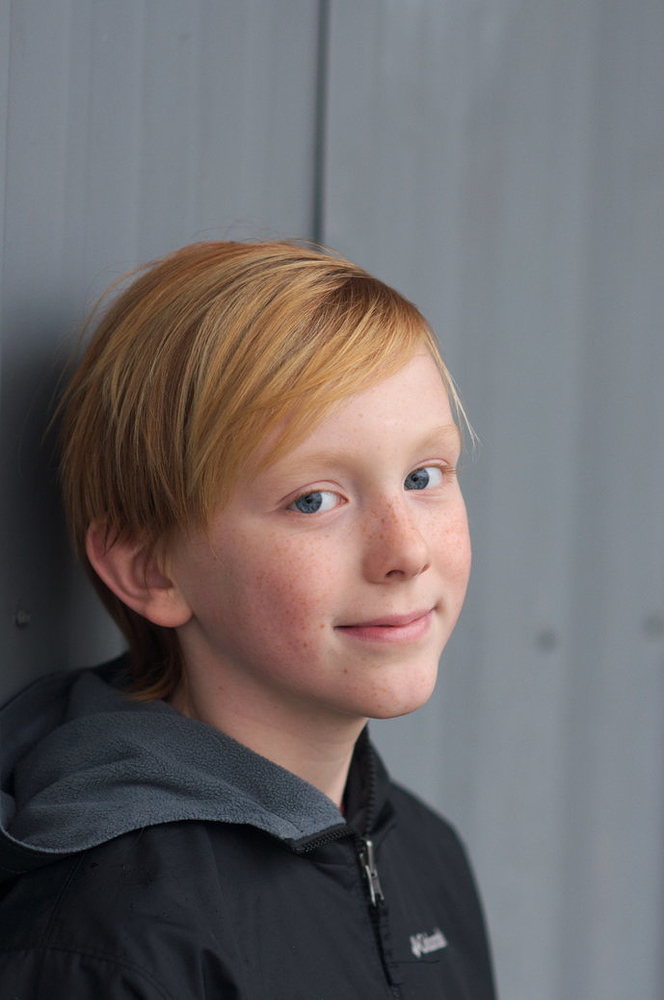 ---
Download the raw file here (Google Drive, 9MB)
https://pixls.us/files/playraw/MLC-DSC_1922.NEF
This file is licensed

(Creative Commons, By-Attribution, Non-Commercial, Share-Alike).
---
Let's see what everyone comes up with and thank you @MLC for providing us great portrait to play with!
Note: I know we're calling this "PlayRaw", but I honestly think it's more fun to just go ahead and use whatever FL/OSS you want in your processing. Don't feel constrained to raw processors only!
After this PlayRaw we've got a neat street shot from @Phil_Howcroft to experiment with. Stay tuned!